Corporate Packages
SERVICED ACCOMMODATION WITH YOU IN MIND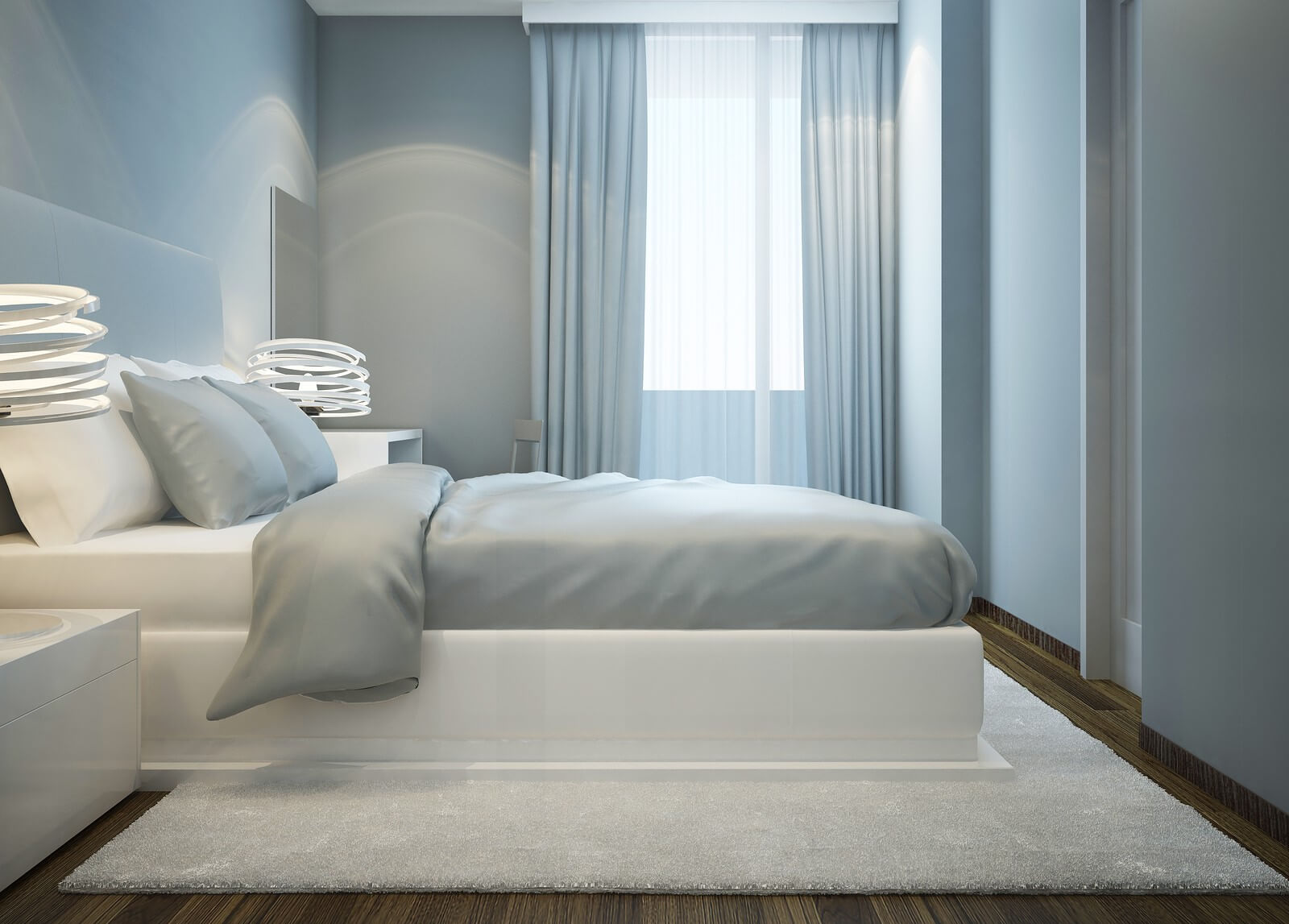 Let us take the stress out of booking with our corporate packages. When you choose Property Knights, you're not only investing in the industry's best, but you're also making your life a lot easier as well.
When it comes to group bookings for businesses, there are a lot of elements to consider. From finding the perfect location, to considering special requirements, booking a hotel can waste valuable time and cause unnecessary stress. But with our serviced accommodation, we can help you cut out the middle man.
Our expertise
We understand businesses may have some complex requirements. Unlike a hotel, you can simply tell us what you need and we'll match you with the best serviced accommodation. For example, if a contractor requires an apartment within five minutes walking distance of their temporary workplace, you won't have to waste time researching which of ours is closest. We'll do it for you.
The comfort
As nice as some hotels may be, if you have to stay in one for more than a week, it can start to get expensive and uncomfortable. The beauty of our serviced accommodation, is that they're like a home away from home. You won't have to live off takeaways and meals out, or go to a bar to watch a programme, our apartments have built-in kitchens, televisions, and WI-FI to stream.
24/7 help
Whether the time is 4pm or 3am, we're here to help make your experience with us as comfortable as possible. Our team are always here to attend your every need, even if it's to pop round with a few extra pillows.
Extra perks
As standard, some of our accommodation comes with a free complimentary gym pass, 20% off any additional nights and we'll even stock your fridge with your favourite food and drinks.